While currently Proctors Collaborative cannot welcome the community physically to experience performances at our venues, we can help connect you (virtually) so that you can still experience the performing arts.
With a new school year, we are excited to offer teachers and students virtual programming. Learning virtually can bring more diverse and dynamic information to your classroom.
For more information, please contact the Collaborative School of the Arts at school@proctors.org.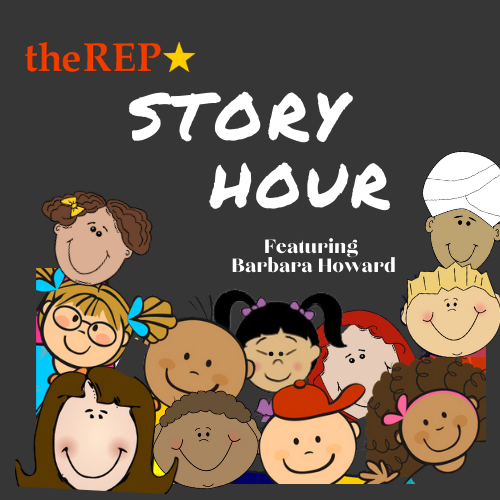 Story Hour
October 2021 – December 2021
Platform: This digital engagement allows unlimited access to all virtual story hours via a vimeo link.  
Grades: Pre K – 6
Curriculum: ELA, Social Studies, Culture and Diversity
Run time: 60 minutes per episode
Cost: FREE
The Neighbors for Neighbors program at theREP offers a virtual Story Hour series for students in primary grades, rich with content on culture and diversity by and about the BIPOC community. This six-episode series will be helmed by professional actress and elementary school teacher, Barbara Howard. Each hour-long episode will contain two stories, read by Ms. Howard, and will have accompanying activities to immerse students in the story.
Season 2
Neighbors for Neighbors is sponsored by: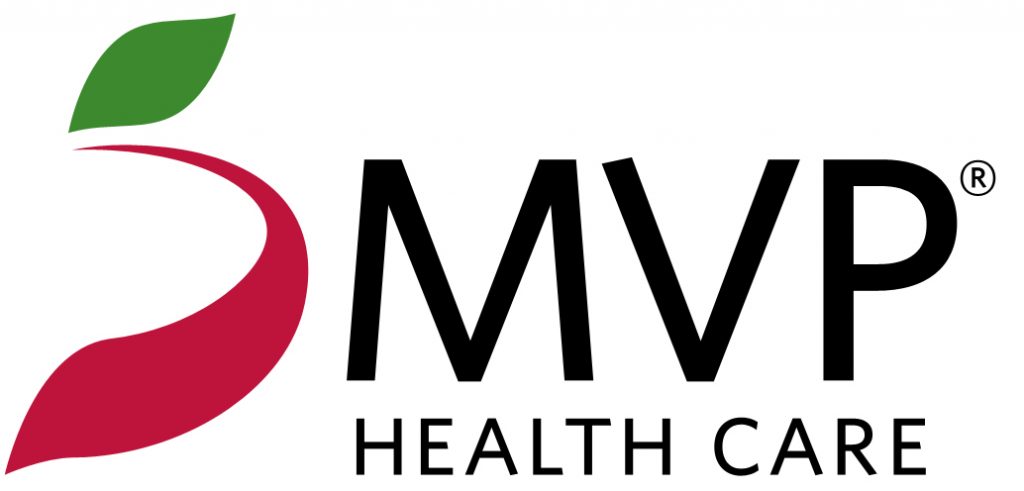 Virtual Student Matinees are sponsored by: