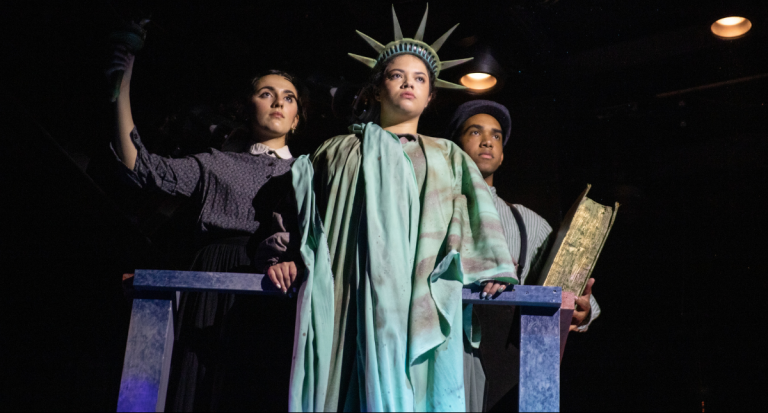 Summer Stage Young Acting Company
| | |
| --- | --- |
| Date: | Monday, July 10, 2023 |
| Time: | 9:00am - 4:00pm |
Debut a role in a brand-new play at theREP! In conjunction with the Young Playwright's Contest winners, students of the Young Acting Company dive into character development to produce new works at theREP. During the rehearsals, students get hands-on training in stage movement, speech and acting for the stage from professionals in the field. All company members are guaranteed at least 2 speaking roles within the plays.
Program Details:
Dates: July 2023 | M – F
Hours: 9 a.m. – 4 p.m.
Performances: TBD
Location: Studio Theatre at theREP
Ages: 13-19
Tuition: $800 Tuition Assistance Available
Experience: Intermediate-Advanced
Audition Information
Video Auditions: May 1 – 26
Virtual Callbacks: May 29
10  to 15 young actors/actresses to form the company who will perform the winning plays from theREP's 2023 Young Playwright Contest.  Students of all backgrounds are encouraged to audition. All roles are open.    
AUDITION INFORMATION
What do prepare:
A short, 1-minute, fully memorized monologue of your choosing (remember to have fun with the character you are portraying while you are filming your audition.
If you play a musical instrument (not required) please include a 30second clip playing a song of your choosing.
If you sing (not required) please include a 16-32 bar section of a song of your choosing.
Tips for recording: Make sure the space you are performing in is neat and focus is on you; make sure you have a light shining on your face; make sure you speak loudly and clearly; and make sure you have fun!
Character Descriptions for the six winning plays are as follows: Information coming soon!
For questions contact us at school@proctors.org
COVID Safety Procedures
The Collaborative School of the Arts impresses the need for safety during summer programs. Please know that we will be using the utmost caution when it comes to protocols that ensure the safety of students and staff.
Protocols will include (but not be limited to): daily health screenings, temperature checks, mask wearing, appropriate social distancing to the activity and aggressive sanitization practices.
Should you or someone in your family be diagnosed with COVID-19, you must follow all state regulations and self-quarantine for 14 days. Before returning to rehearsal, you must test negative for COVID-19 and be symptom-free. For the health and safety of you and your friends, it is important to read and follow all COVID-19 Safety Protocols and Procedures outlined in the guidelines.
Rehearsal: Once inside, all staging, rehearsals and choreography will include safe social distancing protocols. Masks or face shields will be maintained at all times including during performances. All staff members and faculty will be educated on the protocols and will ensure they are being followed.
Attendance Policy
Due to the design of this camp, full attendance is required throughout each week. In the event that you are no longer able to participate, please submit a notice of your cancellation to Shai Davenport. Written notice of cancellation must be received two weeks prior to the first date of your camp or class for a refund to be issued. A 20% processing fee will be deducted from refunds. If a cancellation is submitted less than two weeks prior to the camp or class start date, a refund will be issued if we are able to move a waitlisted student into the vacated spot. Otherwise, a credit will be issued, which can be applied to future programs.
The Collaborative School of the Arts reserves the right to cancel classes or summer camps due to insufficient enrollment without incurring obligation. If a class or camp is canceled, you are entitled to a full tuition refund.
Summer Stage Young Acting Company is Sponsored by: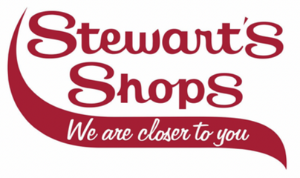 REVIEW FOUNDATION
JOHN D. PICOTTE FAMILY FOUNDATION
BARRY ALAN GOLD MEMORIAL FUND
LUCILLE HEROLD CHARITABLE TRUST
DAVID AND CANDICE WEIR FOUNDATION