MediaWorks Ballston Spa High School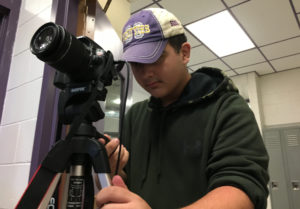 MediaWorks at Ballston Spa High School, established in 2016, integrates traditional filmmaking and video production project-based learning into the 9th grade ELA curriculum. Currently, there are four ELA courses integrating media arts and media literacy pedagogy taught by Jon Dorflinger, the Media Teaching Artist.
The development of media skills and disciplines in writing, pre-production, production and post-production promotes students and develop skills in critical thinking, communication, creative problem solving, strategic planning, leadership and innovation.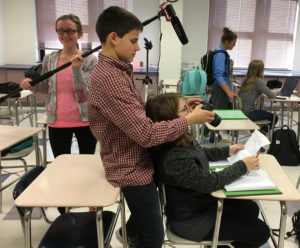 Throughout the school year, students are responsible for completing nine media projects, consisting of all phases of production from conception to final cut. All video projects may consist of a written component, and/or documentation of pre-production work in the form of storyboards, shot lists and production plans, in addition to the video project itself.