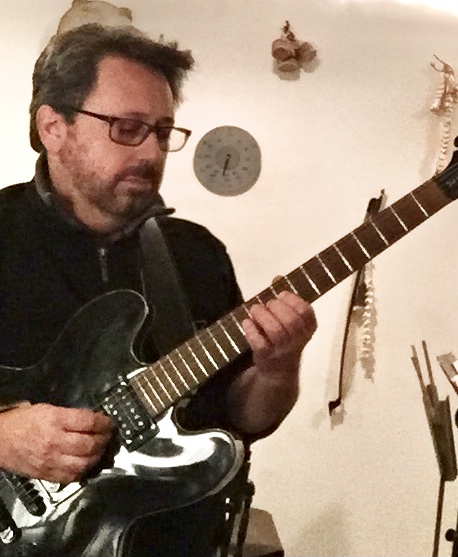 CRISPIN CATRICALA (he/him) Crispin is the director for Rock Camp for the Collaborative School of the Arts at UPH. Crispin is a composer and guitarist with a B.A. in Music Composition from SUNY at New Paltz (82) and a M.S. in Music Education from the College of Saint Rose (93). He began studying guitar at age 13 and performing at age 17 with numerous groups. Crispin co-founded the regional celebrated World Beat ensemble Pangaea (92-07). The 15-year-old ensemble, known for mixing equal parts Caribbean Funk, Afro/Cuban and Jazz Rock into a high- energy performance has shared the stage with such musical artists such as Hugh Masakela and Richie Havens. The band released a self -titled recording in 1998, which contains many of Crispin's originally composed songs. Crispin also released a duet recording of mostly original compositions with mallet vibraphonist Dave Casner entitled "Geo Beat Duo" (2012). In addition Crispin taught at Ballston Spa Middle School as music instructor and jazz band director for over 25 years, where he often mentored and encouraged his students to form bands of their own. Crispin continues to teach privately in his home studio. He is currently performing solo as well with several projects including Geo Beat, The Stone House Trio and The Swing Docs.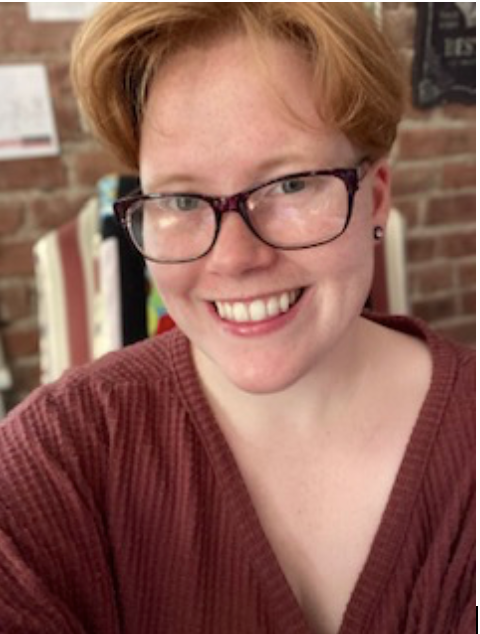 CHARLIE DEIFENBACH (she/they) Charlie is a teaching artist in residence for the Creative Drama program with Proctors and Schenectady City Schools. They have a BA in theatre from SUNY Potsdam, vocal studies, specializing in music and movement with children and is currently working towards a degree in Drama Therapy at Lesley University. They have worked in the field professionally for several years and currently teach music at School of Rock in Albany. Charlie has a naturally bubbly personality and loves working with kids and encouraging them to enjoy theatre as much as they do!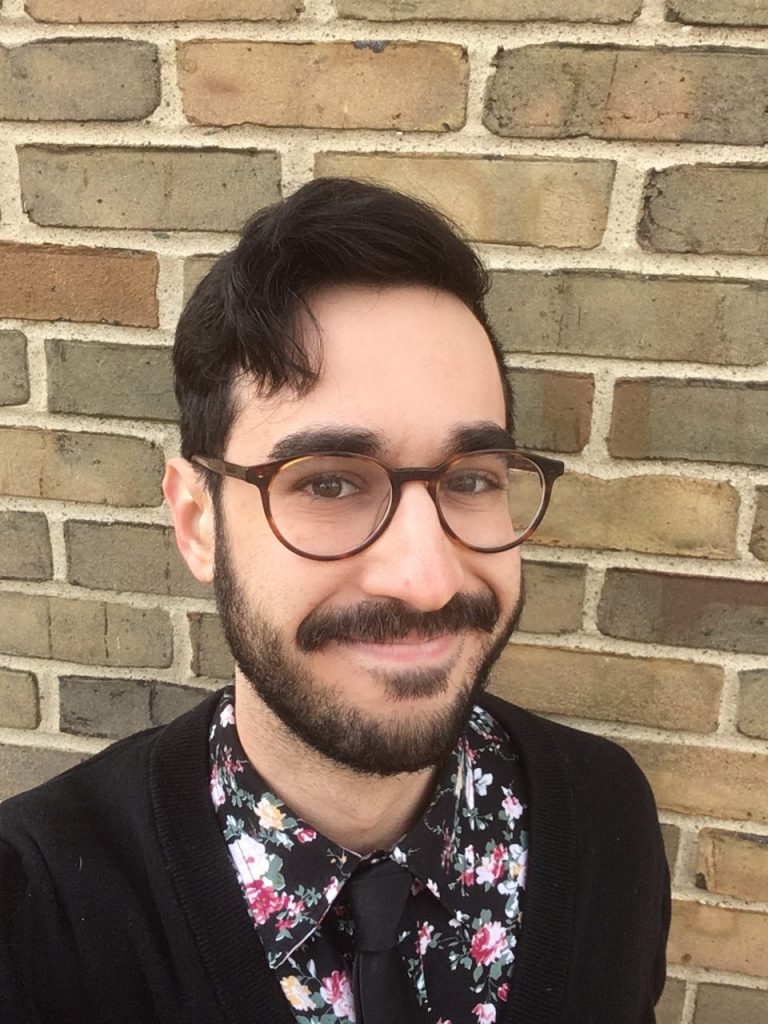 BILL GELTZEILER (he/him) Bill is a Capital Region actor, teacher, and theatre activist. He is currently teaching artist in residence for the Creative Drama program with Proctors and Schenectady City Schools, as well as guest artist for other education programs for Proctors Collaborative. Bill has a dual BA in Theatre and Communications as well as teaching certifications in Theatre, Speech and Dramatics with a host of performance and arts teaching experience in New York, New Jersey and Maryland. He studied performance at the University of Maryland and the University of Central London, and has performed in a number of plays, musicals, shorts, and industrials, and will earn his first IMDB feature film credit this year! Karaoke superstar, improv extraordinaire, and a man of 1001 silly voices, he has a passion for inspiring others, learning through doing, and will never shy away from a little absurdity. He is thankful for the opportunity to impart to his students with his love and appreciation for the theatre, even in the era of pandemic. Laughter and fun are the only things contagious here! Welcome.

BARBARA HOWARD (she/her) Barbara was born and raised in Albany, New York. She is currently a teaching artist for theREP's education programs at Arbor Hill Elementary School and Storyteller of theREP's virtual STORY HOUR program for elementary children. Barbara has been seen on theREP stage in The Trip to Bountiful and has participated in many Next Act presentations as an actor and director. She earned her Bachelor of Science degree in Business Administration from the State University of New York at Brockport and her Master's Degree in Elementary Education from Grand Canyon University. Some of her recent performances include, Having Our Say (Sadie Delany), Caroline. or Change (Carrie Watts), Ain't Misbehavin (Nell Carter), Reunion in Bartersville (Hattie Harper), A Raisin In The Sun (Lena Younger, Mama), Ragtime (Sarah's friend), The Sound of Music (Sister Berthe), Mother I'm Here by Maria Bryce, The Voice of the Black Minister (Woman Minister), THE RETURN by Dan Dobeck, and Eggs for Easter. For sharing her artistic talents in so many ways, and for using music as a teaching tool, Mrs. Howard has received many awards. She is the recipient of the NYS Community Distinction Award, the Next Generation Service Honoree (for her community service efforts), the NYS Women in the Arts Distinction Award, and the Theater Association of New York State (TANYS) Outstanding Achievement Award for the role of Lena Younger in A Raisin in the Sun. She is also the recipient of the Black Women's Association of Albany "Woman of Distinction" Award.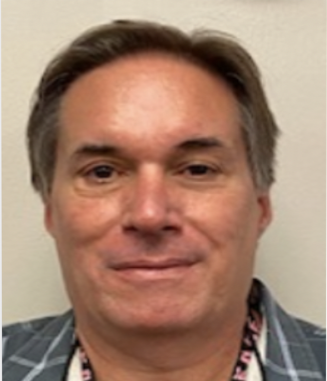 MARK NORFOLK (he/him) Mark is TheatreTECH Instructor for the Collaborative School of the Arts and has been involved in all aspects of live sound as a designer and mixing engineer for over thirty years. He played key roles in numerous small and large-scale audio and theatre installations both domestically and internationally, providing extensive knowledge of the technical aspects of entertainment systems. Mark also has experience in many different genres of music, drama, and musical theatre, and working with youth. Mark has designed touring audio systems and show control for many popular tour shows including SMOKEY JOE'S CAFÉ with Gladys Knight, THE MUSIC OF ANDREW LLOYD-WEBER featuring Michael Bolton, GREASE, CHICAGO, BRIGADOON, CAMELOT, and THE SOUND OF MUSIC to name just a few. Having been involved in more than 30 tour techs and working as a union stagehand, IATSE Local 14, Mark has worked across all departments related to theatre including sound and scenic design, integrating audio with special effect lighting and working with wardrobe, wigs and more. He has now turned his expertise to passing on his knowledge to the current generation of up-and-coming technical theatre students.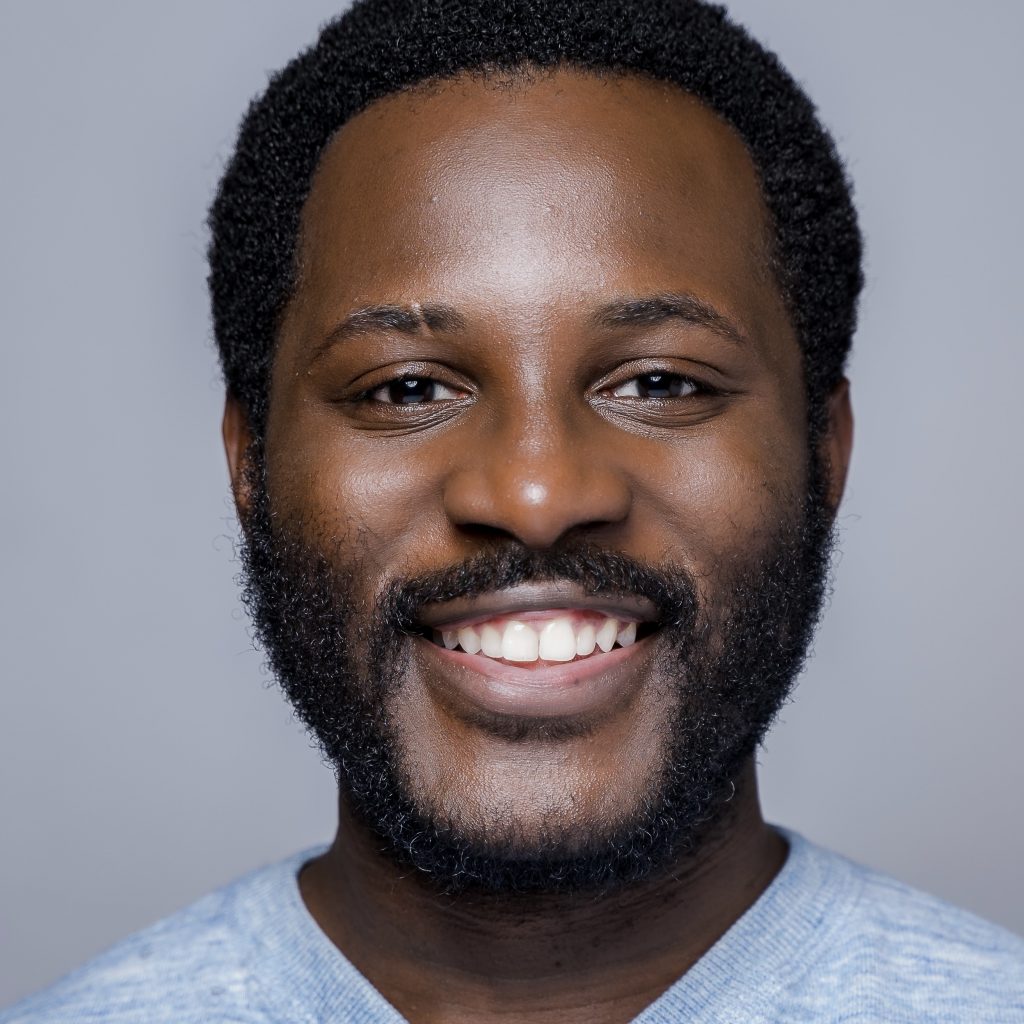 MOSES OSCAR (he/him) Moses is teaching artist in residence for the middle school Acting Academy program at Proctors. Beginning his love of the Performing Arts as a young choir member, Moses has been connected to the stage for over fifteen years. He is a graduate of SUNY New Paltz gaining his BA degree in Theatre Arts with a Concentration in Performance while continually working with young people in the process. Since then, he has worked locally, producing and directing plays. Moses works with young people in order to build their confidence in their career paths and solidify a healthy self-image, both of which, can be gained through the beauty of Theatre.
FREDDY RAMIREZ (he/him) Freddy Ramirez is choreographer in residence for Broadway Camp at Proctors, Associate Artist/choreographer at Capital Repertory Theatre and Assistant Artistic Director at The Northeast Ballet Company. A former Broadway performer and Dance Company member Freddy now calls upstate NY home. You can find him teaching classes regularly in the Adeline Graham Theatrical Training and Innovation Center at Proctors where he helps to train aspiring Broadway talent. His choreography credits include The Irish and How They Got That Way, Full Monty, Mamma Mia, She Loves Me, Camelot, A Christmas Story The Musical, Gypsy and The Secret Garden at theREP., Guys And Dolls, Fiddler On The Roof, Damn Yankees, Carousel, Bye Bye Birdie, Little Shop Of Horrors and Nunsense for numerous regional and repertory theatres; and All Shook Up, Aida, Pippin, Les Miserables and Rent at the Collaborative School of the Arts at Proctors. In addition to musicals Freddy has created choreography for plays including Shakespeare In Love, Miss Bennet: Christmas at Pemberley, and the world premieres of Naked Influence, and Some People Hear Thunder. He has also created and debuted original dance works for dance companies which have been performed in Europe and in the US.