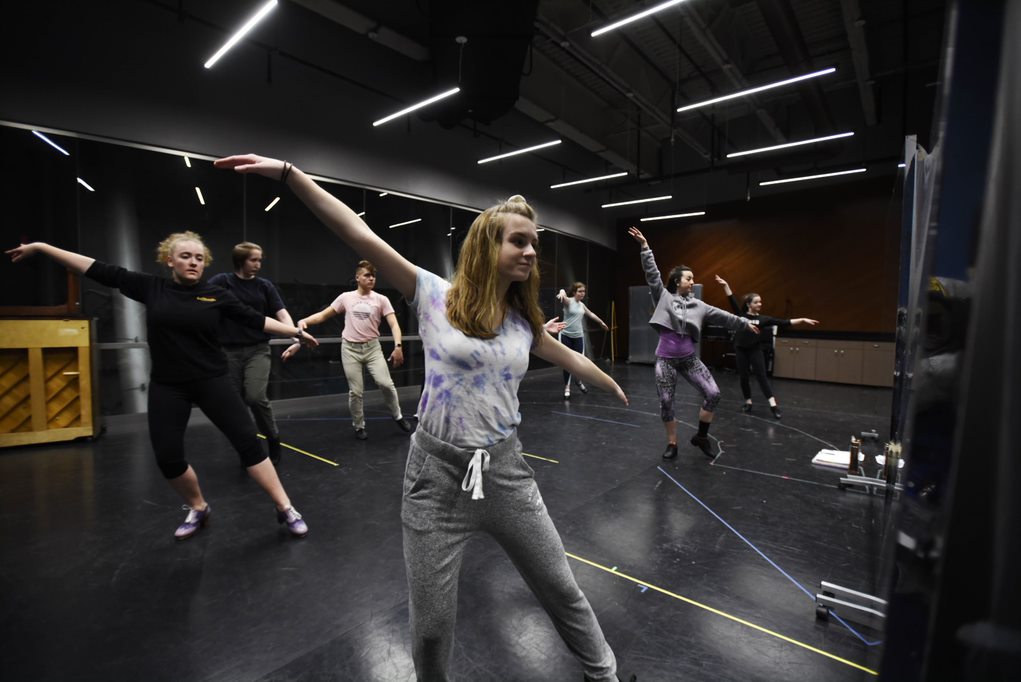 The School of the Performing Arts at Proctors is pleased to announce the 2019-20 Addy Academy, a series of two- to three- hour workshops designed to provide aspiring young artists a fun, engaging and educational creative experience under the guidance of industry professionals. Whether your interests lie on stage or behind the scenes, the Addy Academy is the perfect opportunity to begin your creative arts journey, or continue down a path toward a performing arts career.
Winter Break – February 17 – 21, 2020
Triple Threat Musical Theatre Audition Workshop
Dates: Winter Break – February 17 to 21, 2020
M-F from 9 a.m. to 4 p.m.
Location: The Addy Dance Studio
Ages: 13 – 18
Experience: All levels of experience
Tap Workshop with Freddy Ramirez – Winter Break
Dates: Winter Break – February 17, 18 & 19, 2020
9 a.m. to 11 a.m.
Location: GE Theatre
Ages: 13 – 18
Experience: Beginner/ Intermediate
NO AUDITION REQUIRED
Spring Break – April 13 – 17, 2020 – ANNOUNCING SOON!
For more information contact:
Steven Yuhasz
Youth Programs Director
518-382-3884 ext. 211