Be a part of the Frozen Magic!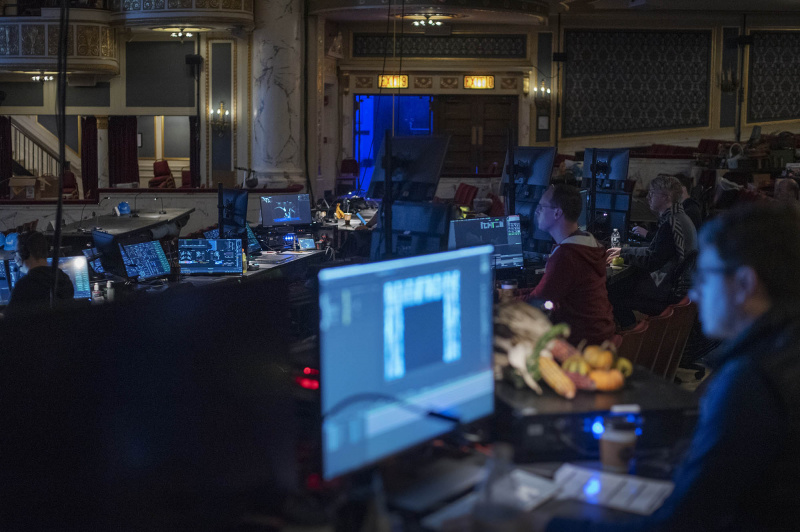 Frozen is building their North American Tour right here at Proctors.
The process is called teching, and the School of the Performing Arts' BroadwayTECH program offers students from across the Capital Region the opportunity to learn about all aspects of creating a show under the guidance of Broadway's top industry professionals, an invaluable experience for young people planning on pursuing a career in this growing field.
ney Theatrical is using Proctors MainStage to figure out all the details on how to reimagine Frozen for the road.
Every stop on their tour is a different size and shape, so their job here is to figure out how to make a show that can dazzle in every venue they go to.
It means our house, usually filled with patrons, is brimming with tables and computers and Disney creatives who are making the magic of Frozen come alive.
Bring in the cast!
What's an amazing set and design without an incredible cast to match?
We went to the cast media day to hear about how they're preparing to take this incredible show on the road — with their first stop in Schenectady!
Be a part of the magic they're creating Nov. 10-24. Click here for tickets and details.